Founded by Chris McDonald and Ray Finn, Worst Product Placement (WPP) emerged from a shared passion for dissecting the intricate world of media, with a keen focus on the not-so-subtle art of product placement. For many decades, the lines between content and commercialism have blurred, intertwining to a point where the distinction often becomes indistinguishable. WPP aims to cast a spotlight on these intersections, drawing attention to the most glaring examples of product placement across various media platforms—be it movies, television shows, or even the virtual realms of video games.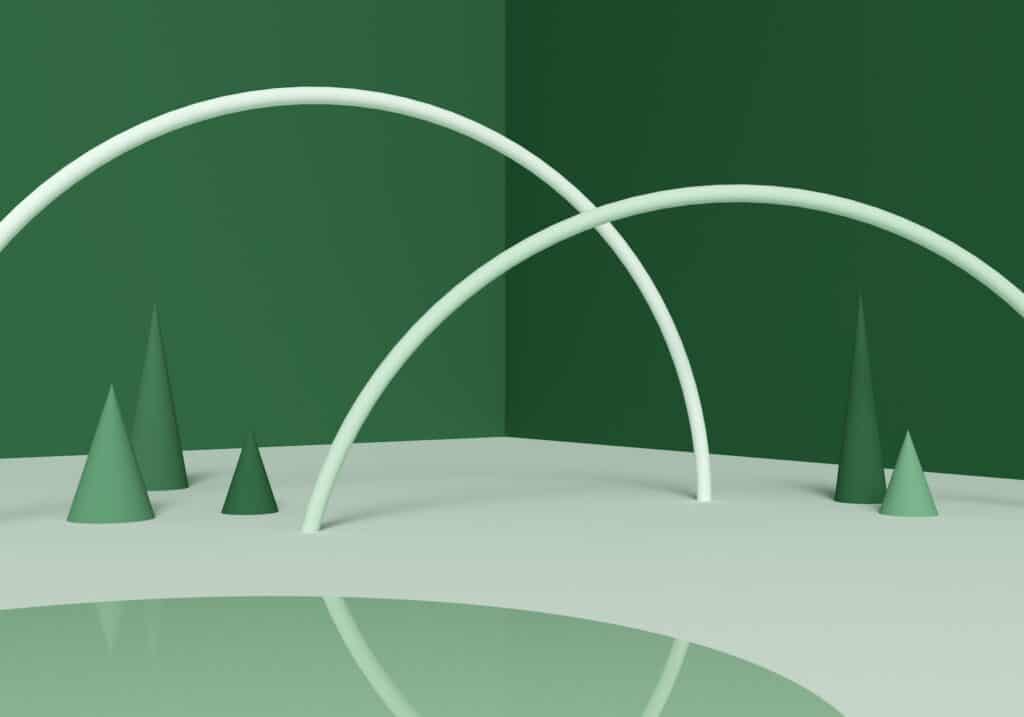 What is Worst Product Placement
But what drives this initiative? Is it sheer disdain for the commodification of art? Or perhaps an admiration for the genius of marketers? In truth, it's neither. The ethos of WPP is not to foster negativity or scorn, nor to sing praises of the products or media in which they are embedded. Rather, it's a journey of observation and enlightenment, encouraging consumers and enthusiasts alike to cultivate a more discerning eye.
The world of media is fascinating in its adaptability. As the modes of content consumption evolve, so do the strategies employed by advertisers. Product placement isn't merely a strategy—it's an art. It can be seamlessly woven into the narrative, becoming an organic part of the story, or it can be as blatant as a neon sign in a dimly lit room. WPP celebrates this spectrum, showcasing the brilliant executions alongside the cringe-worthy missteps.
The landscape of embedded advertising is vast. From a can of soda strategically placed on a protagonist's desk to a brand-new sports car getting an inordinate amount of screen time, product placement spans a wide range of subtlety and boldness. It's a dance between staying true to a story's integrity and leveraging the vast audiences media garners for commercial benefit.
By providing a platform like WPP, Chris McDonald and Ray Finn are not just curators, but educators. Through the showcases and analyses presented on the platform, viewers are not only treated to a collection of media snippets but are also invited to reflect upon the powerful influence of advertising in our daily lives. WPP isn't about taking sides, it's about fostering awareness and understanding.
In an age where content is king and attention is currency, WPP stands as a testament to the complex relationship between art, commerce, and the viewer. And as this relationship continues to evolve, WPP will be right there, spotlight in hand, guiding us through the intricate dance of media and marketing.